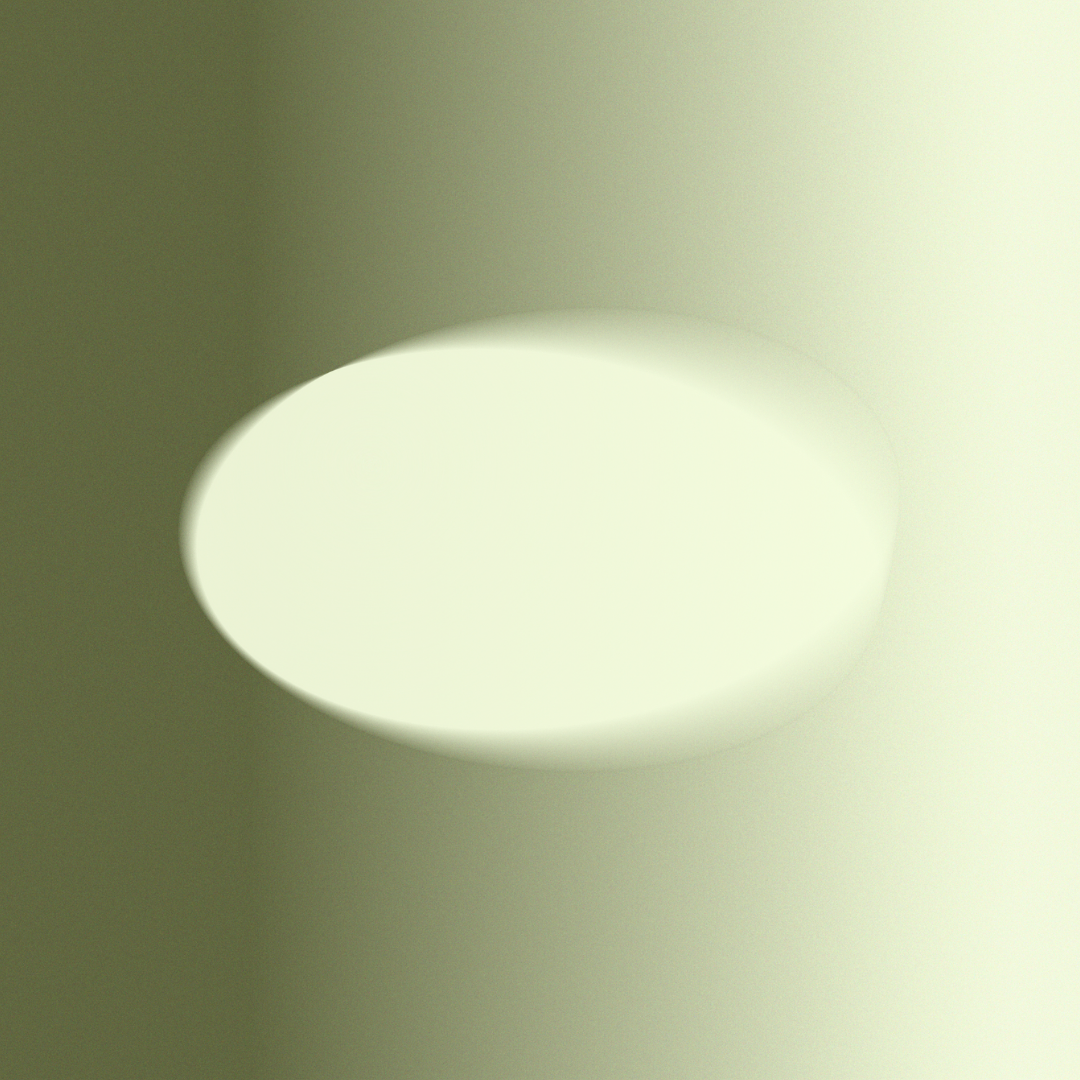 Je helemaal laten omarmen door je huis.
Zodat je er even in kan wegzakken en verstoppen. Net als onder een zachte deken of in die fijne trui. Als een veilige, warme cocon, maar met ruimte om te kunnen blijven bewegen.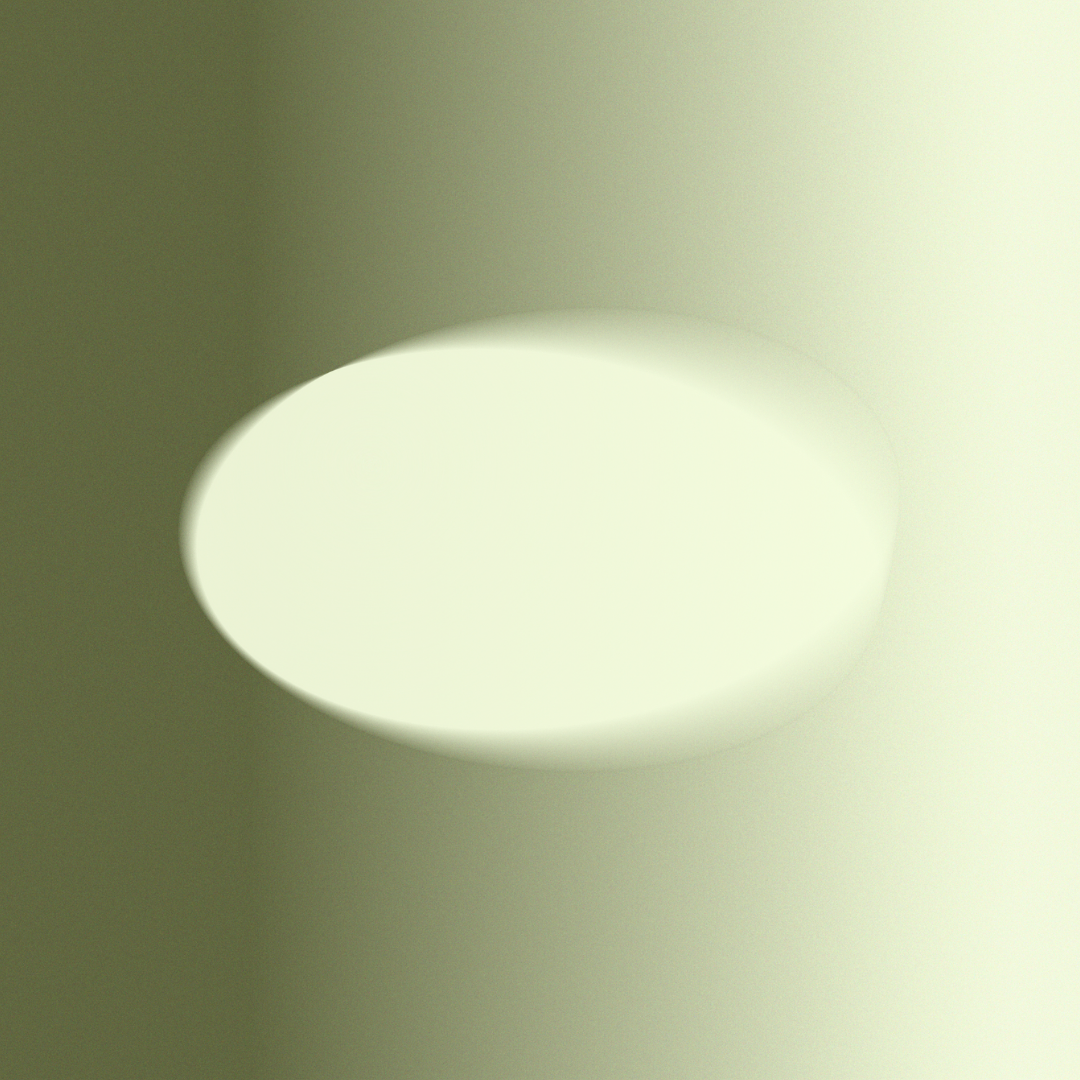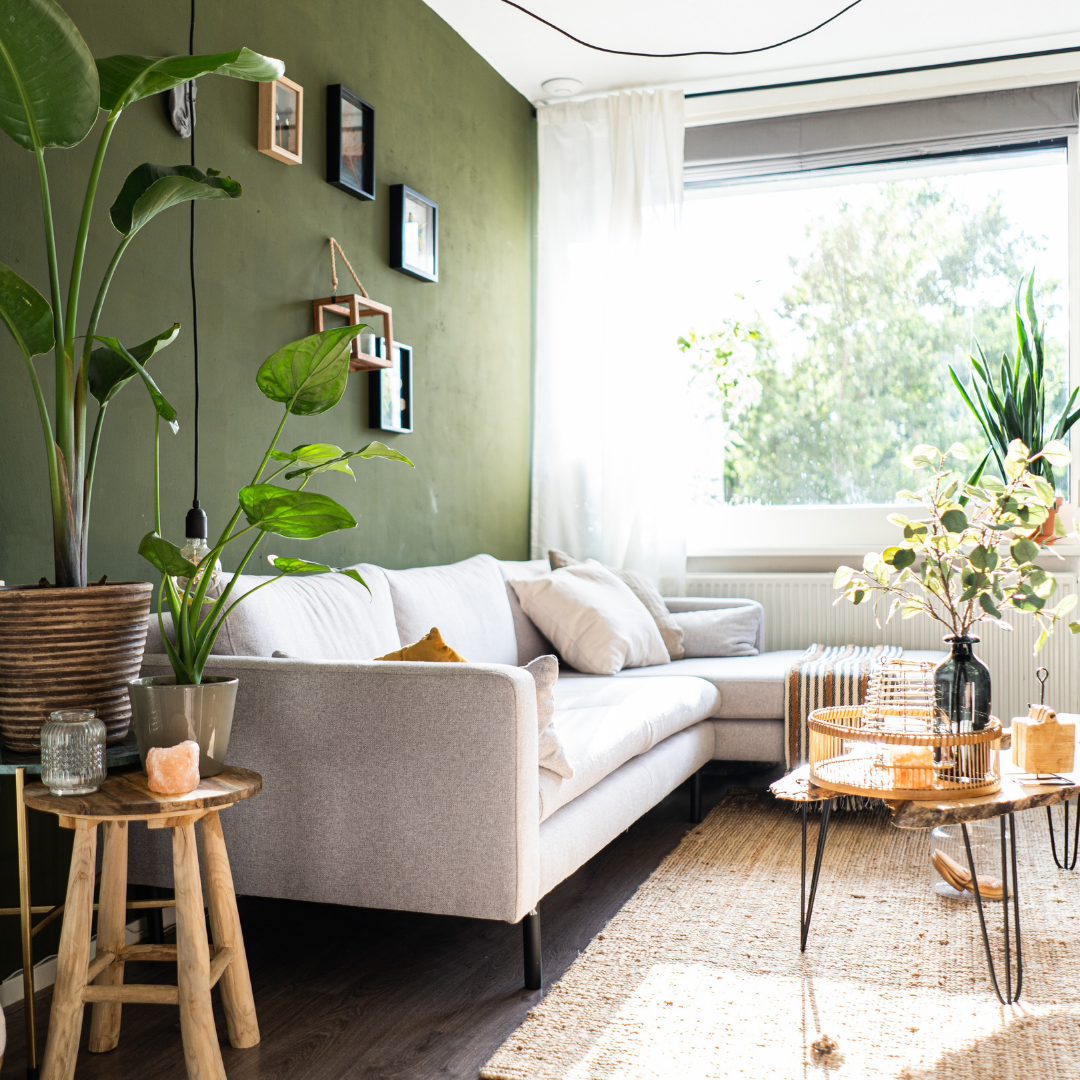 De keuken bezaaid met verse kruiden en pastasaus, de lasagne staat te geuren in de oven en jij zit met vrienden en een goed glas wijn aan tafel. Of je zit heerlijk onder een dekentje op de bank met een dampende kop thee en een spannend boek. Dat allemaal in die plek waar niks hoeft en jij gewoon jij kan zijn, omdat alles op jou is afgestemd.
Jouw thuis, in jouw natuur
"About My Interior is er zeker in geslaagd op een persoonlijke manier, beginnend bij ons 'zijn' ons huis te optimaliseren met natuurlijke elementen!"
Persoonlijk woon- en interieuradvies: van vraag, naar wens, naar ontwerp, naar een thuishaven. Samen met jou realiseer ik jouw thuishaven! Thuis of op je werkplek.
Geen interieur volgens een trend of stijl. We onderzoeken samen wat écht bij je past, ik ontwerp vervolgens op basis van jouw natuur en leefgewoonten. Daarbij haal ik graag de natuur in huis d.m.v. biophilic design én help ik bij het maken van bewuste keuzes in je interieur. Win-win voor mens en natuur.
Een gezonde plek met natuurlijke materialen. Omringd door spullen waar je om geeft, die je waardeert, je inspireren en jouw verhaal vertellen. Een thuishaven waar jij kan opladen, ontspannen en je gedragen voelt. Jouw binnen- en buitenwereld in harmonie met elkaar.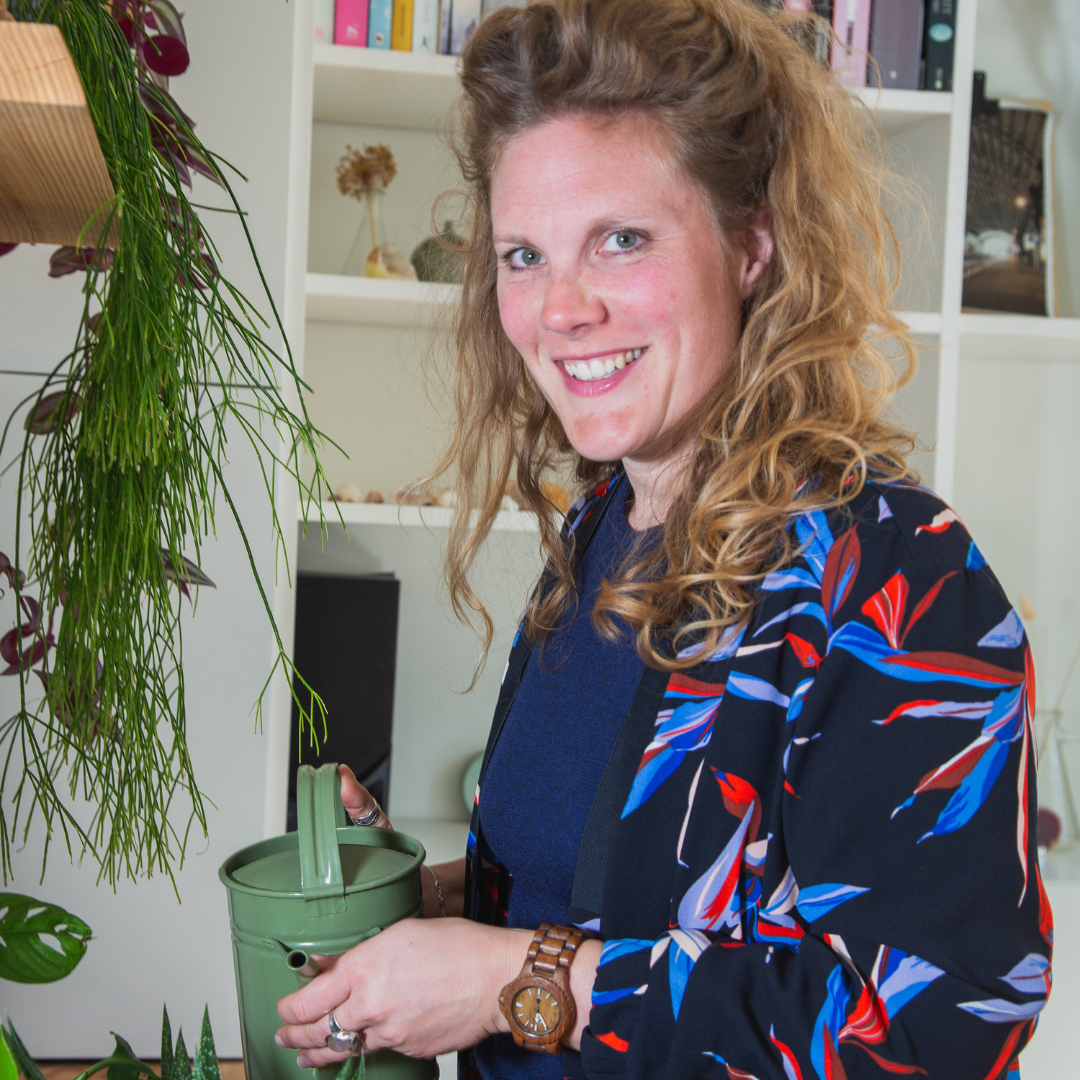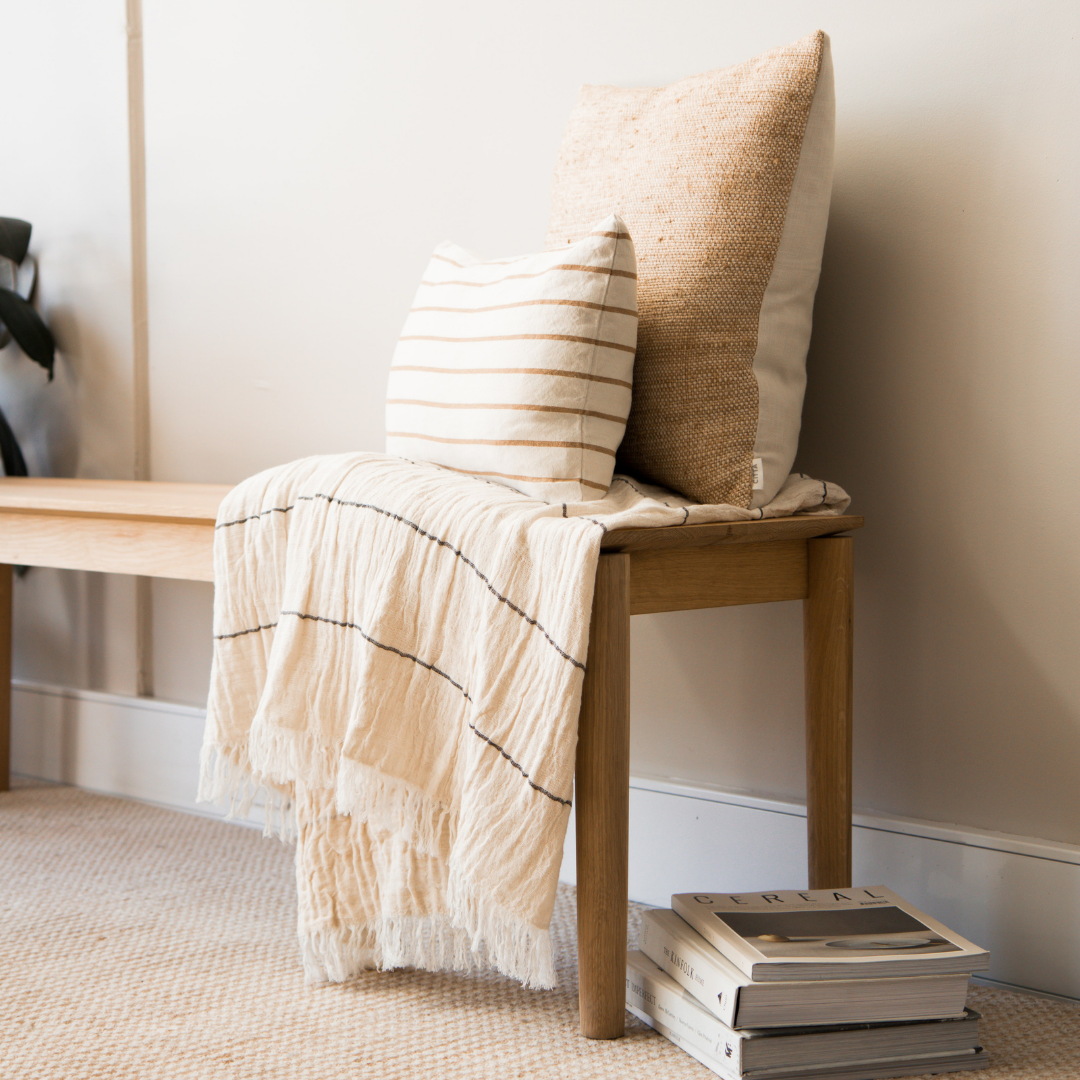 Samen brengen we je terug naar jouw essentie – dat wat voor jou de basis is – en creëren een fysieke omgeving die dat ondersteunt vanuit de verbinding met jezelf en de natuur. Zodat jij echt gevoed wordt door jouw omgeving, rust & harmonie ervaart en gestimuleerd & geïnspireerd wordt in jouw interieur.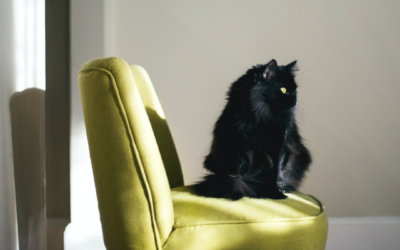 Waar word jij door gevoed? Ik door...
Lees meer
Alvast een fijne start maken met jouw interieur transformatie? Download de gratis visualisatie die je begeleid naar de essentie van jouw interieur.